About Us:
Unique and patented


Smart level ladder helps professionals all around the world to create a safer work place. The ladders are unique, as they have two patented integrated systems, which provide both efficiency and safety. 
 
The levelling system was designed in 2009 and has been further developed to become EN 131 and 2484 approved. All ladders meet the highest industry standards for professional ladders and are qualified by TÜV and GS.
 
With the Smart Level System, the ladder can always be levelled within a single second, even when there is a height difference of 19 cm. This does not only prevent a lot of messing around with a skewed ladder, it is also a lot safer and legally required to make sure a ladder is levelled. 

The Top safe system is a clip system on the top of the ladder, which makes sure that within a second the ladder is solid and can no longer tilt. A necessity for everyone working with a ladder. Are you not convinced yet? Check out the homepage for two videos showing the products in action.
​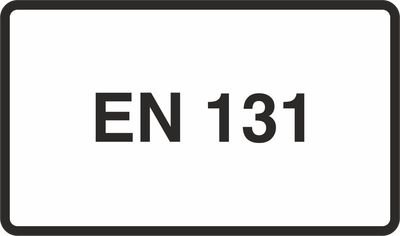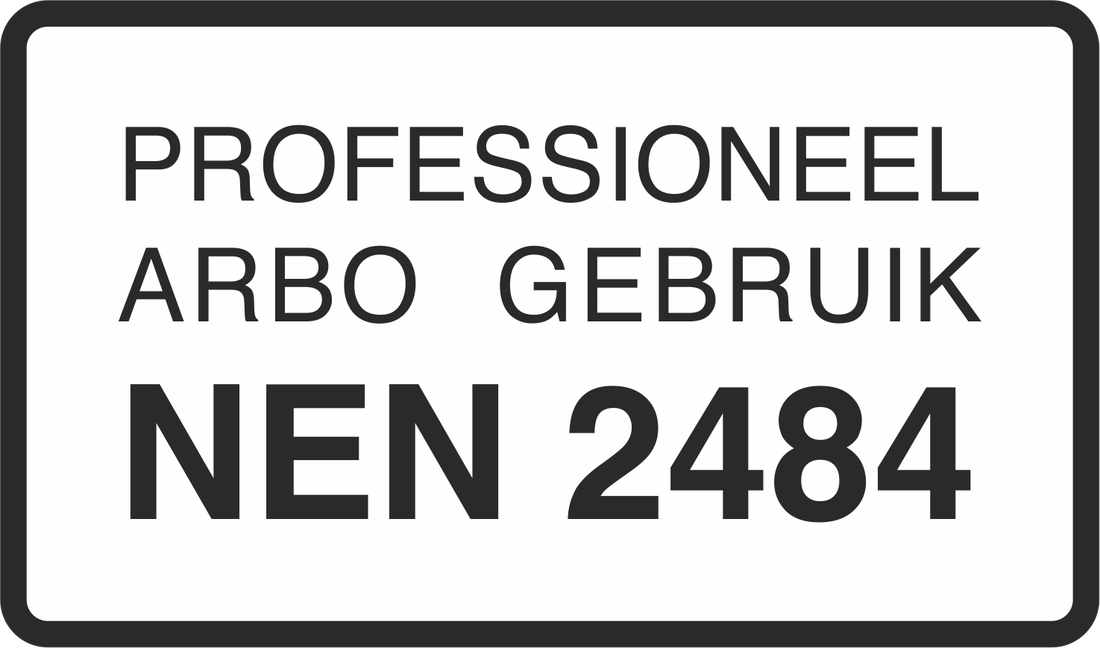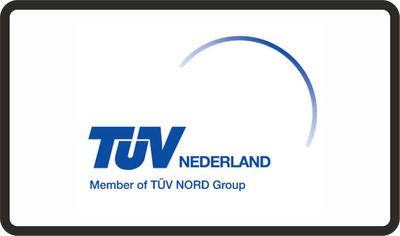 We stand for personal contact and a good customer service. If you have any questions or remarks, please do not hesitate to contact us!